WASHINGTON – The Republican State Leadership Committee (RSLC) today announced new advertisements in eight key Georgia state House races – including television and radio advertisements highlighting Democrat Minority Leader Bob Trammell's politics-first approach to governing, consistently placing liberal partisan interests above those of the people of Georgia. The committee also announced new mail, peer-to-peer text, and digital advertisements in seven other Georgia state House districts, spotlighting the work of Georgia Republicans and shining a light on the radical policies of their liberal opponents. This continues the investment RSLC has made over the last nine months to protect the Republican majority in the Georgia state House. 
RSLC President Austin Chambers released the following statement:
"Today's Georgia Democrats represent the very worst of politics – divisive, partisan, weak – and Bob Trammell is the proud leader of their pack. Even in the face of social unrest fueled by his liberal base, Trammell has just one thing in mind: partisan politics. He refusing to stand up to rioters because he's afraid it'll hurt him politically. Trammell has wholeheartedly endorsed Joe Biden, Kamala Harris, and their radical agenda — he's not even pretending to be a moderate anymore. On the ballot this November is an opportunity to root-out liberal politicians like Bob Trammell and to elect conservative legislators who will always stand with the people of Georgia."  
Click here or on the image below to watch "Defend"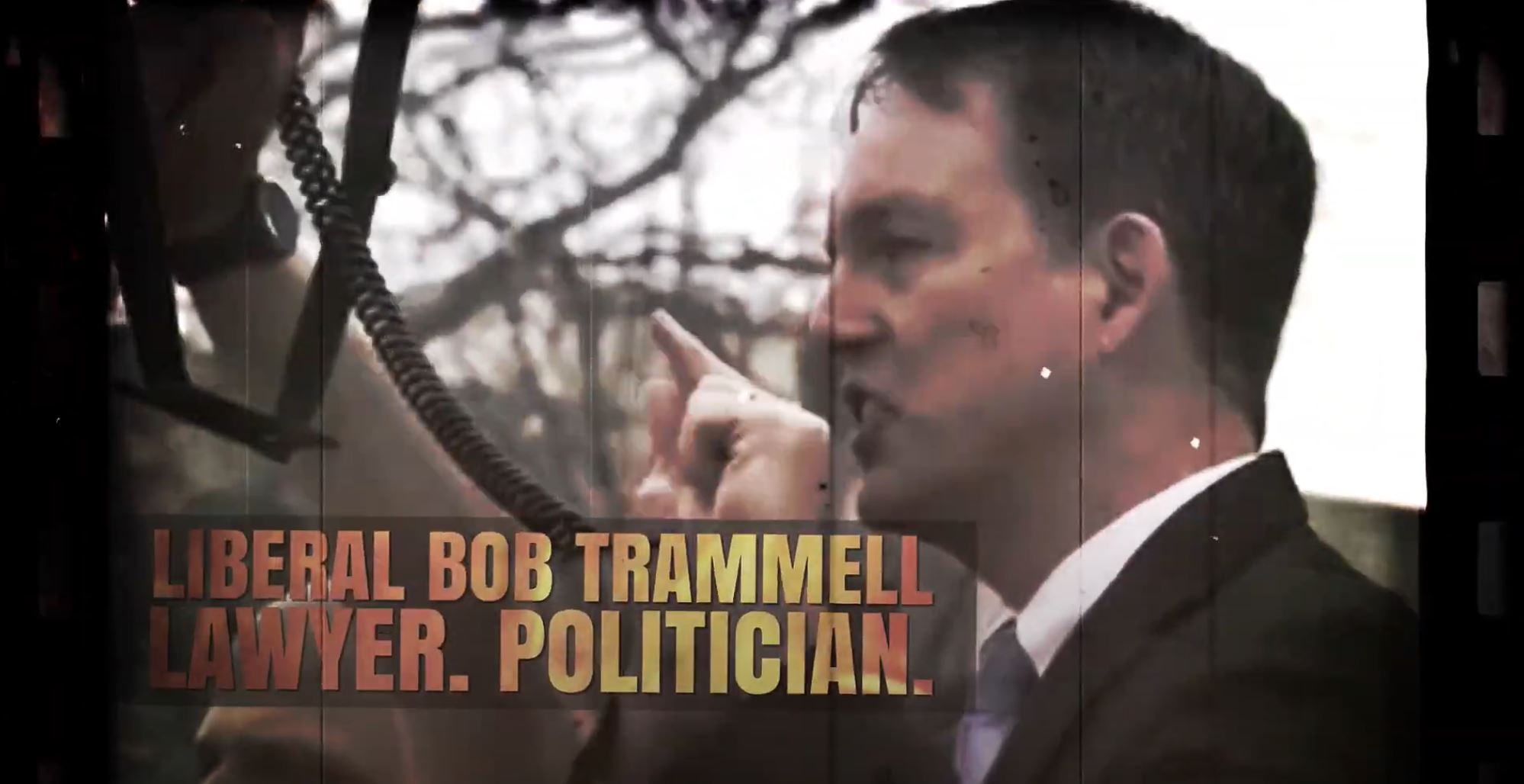 Transcript: 
We know who lawyer politician Bob Trammell stands with, and it's not us.
Liberal Bob Trammell is too weak to take on the rioters and the radicals. Politicians like Trammell lack the courage to do what's right.
We need David Jenkins. Combat veteran. Police officer. Rescue helicopter pilot. David Jenkins will defend our community and our values.
Vote conservative David Jenkins for State House
Click here or on the image below to listen to "Torn Apart"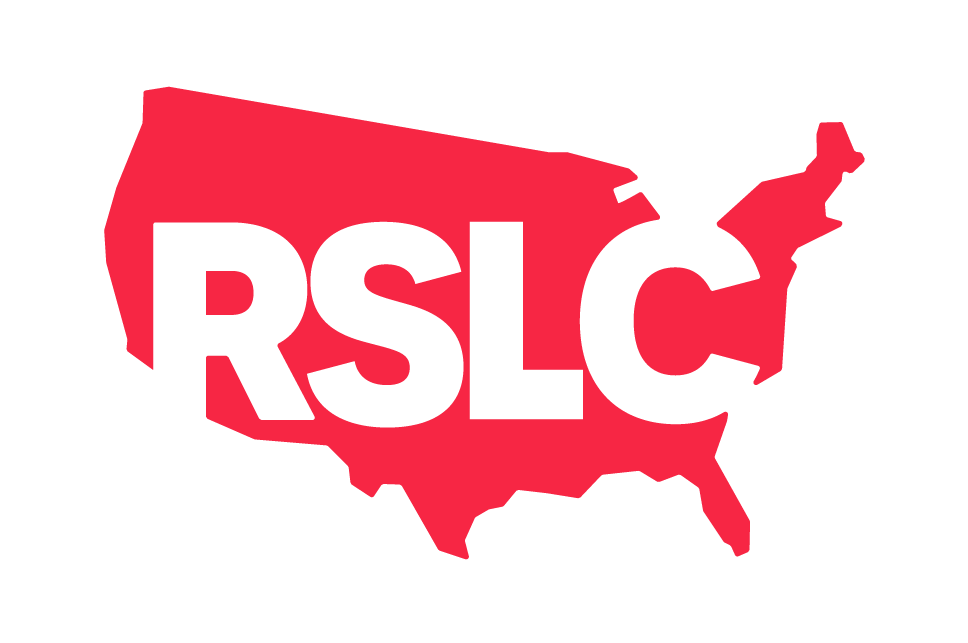 Transcript:
America being torn apart, and Liberal Bob Trammell is letting it happen. Bob Trammell refuses to stand up to those rioting to defund the police. 
And Trammell led a massive anti-gun protest backed by notorious New York liberal Mike Bloomberg.
Bob Trammell's choice is clear. He sides with the rioters tearing America apart. And the liberals who support them.
Bob Trammell puts his liberal politics over safety, so it's no wonder Trammell voted against the law that would stop local government from hiring illegal immigrants.
In these tough times, we should ensure that every taxpayer-funded job goes to legal citizens.
But Bob Trammell voted against it. Liberal Bob Trammell, coming after your guns and paying illegal immigrants with your tax dollars while putting our safety at risk. Is that the Georgia you want?
###